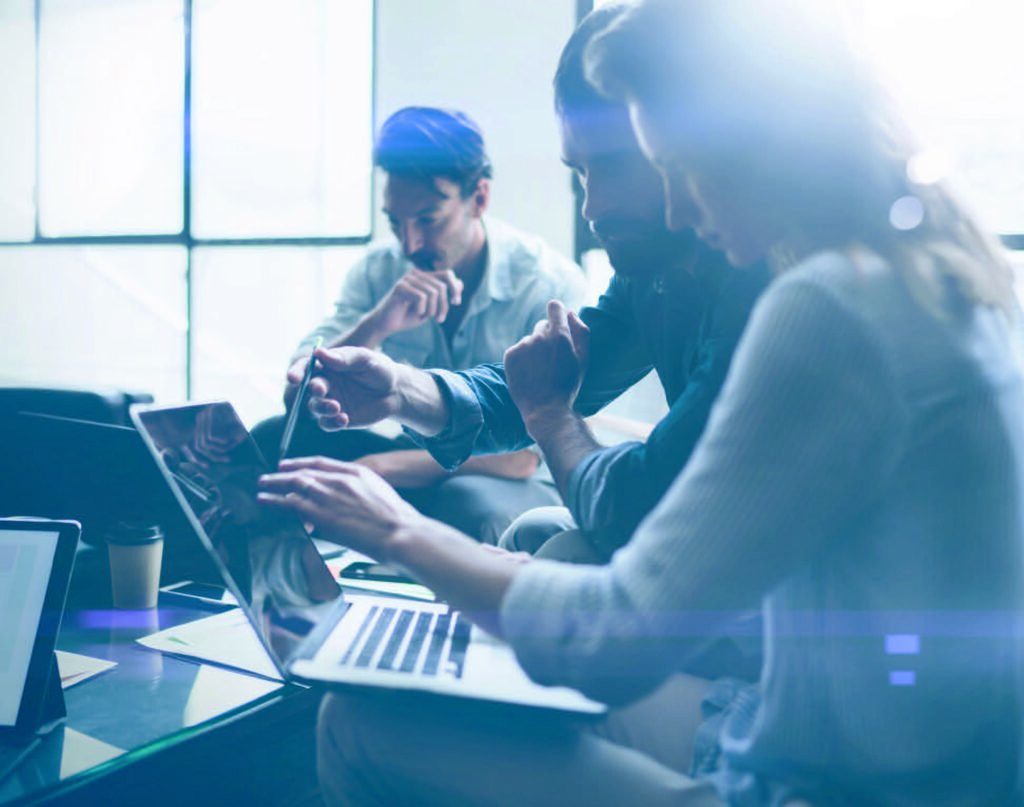 Geodata's professionals represent the best professionalism and technology have to offer. Our experts have proven track record and each has successfully completed several key projects.

GEODATA personnel are comprised of GIS & mapping experts, systems engineers, cartographers, land surveyors, project managers, application developers, legal consultants and more

GEODATA utilizes state-of-the-art technologies. Special agreements with software and hardware suppliers help us to customize standard products according to the client's needs.